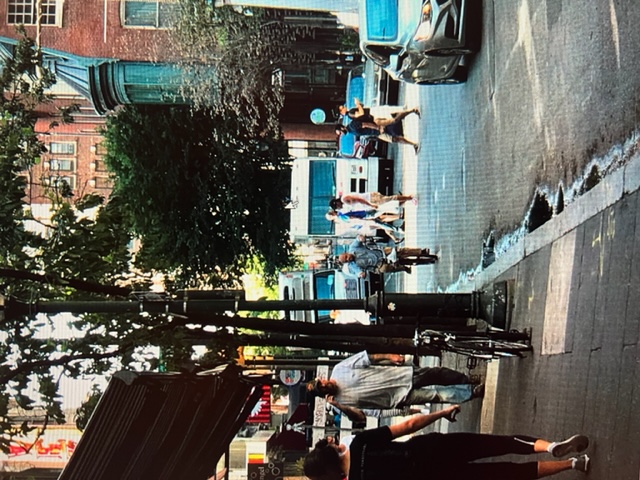 ---
---
Problems with Office Of Homeless Services (OHS) - In Philadelphia, it appears that The Office of Homeless Services (OHS) is in command of the over-all situation, including the public safety, health, and welfare. We believe that OHS, a social service agency, is not the appropriate agency to maintain public safety and order. Under OHS's watch, many severely mentally disabled persons are living on the streets, when they should be in a facility. No clean-up of a homeless encampment can take place without OHS approval. Yet, they are not cleaning up encampments in a timely manner, unless the public complains loudly and often. When OHS does order a cleanup, as in the case of encampment at Ludlow Street (between 10th and 11th Streets, near the Market Street entrance for the Convention Center), the public waited for more than 6 weeks for the cleanup, and then the encampment was partially rebuilt in less than 24 hours.
To date, and despite public complaints, OHS has refused to remove and/or place into care the clearly mentally ill man who rebuilt his dwelling, nor clean up the mess, nor remove the new dwelling. (July 27, 2019)
Update Aug 8 - Ludlow street has been cleaned-up again. Hopefully it will last this time. The mentally ill man moved to another location and continues to live on the street rather than get the care he deserves.